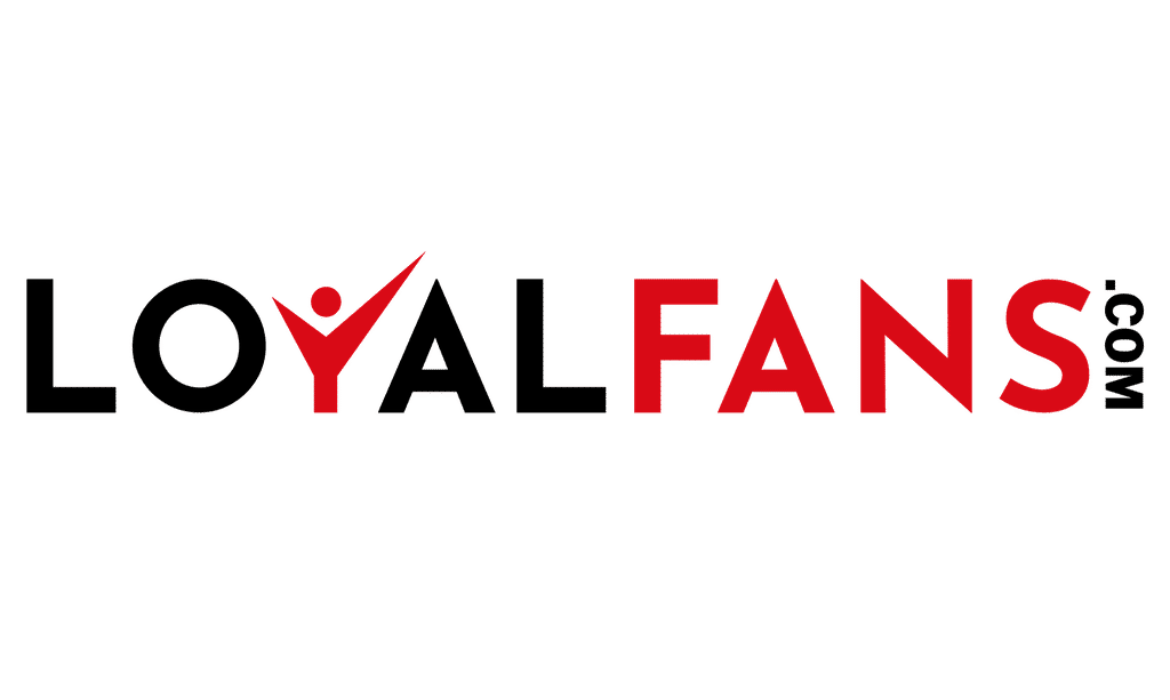 Loyalfans
If you are looking for a social network platform that can help you earn some cash from your followers, you should consider loyalfans. This is a Fanclub platform that was initially known as NexoCams. Performers in the adult entertainment industry who have many followers on social media can use loyalfans to monetize their content. This site offers many features and tools, including messaging, live streaming, video chat, and the referral program. Make use of such tools as you provide content to your fans and earn from it.
How to get started
For you to be part of loyalfans xev, you should first go through the registration process. You can easily be a model on this platform since loyalfans approves applications quickly. Anyone above 18 years can register on this site. You have to submit a digital copy of your identification for verification.
You should also have a smartphone or laptop for you to upload content and start interacting with fans. Since loyalfans reviews applications manually, the approval is not instant. This adult Fanclub platform welcomes people of different genders and sexual orientations.
How much can you make from this platform?
Loyalfans allows models to keep at least 80% of the revue that is generated through this platform. Loyalfans xe is among the highest-paying networks today. It also offers a referral program that can help you earn another 5% for the models you refer to this site.
More about cashout options
USA residents using this Fanclub platform can request cashouts through ACH. For international models, one can use wire transfer. Loyalfans sets the minimum payout at $50. This adult Fanclub platform pays its models at least twice every month in different pay periods.
The first period begins on the first day of a month and lasts until the 15th day. The second period starts from day 16 and is supposed to last up to the last day of the month. Once you join this platform, you should expect to get payments between 1-7 days after periods are closed.
Start earning through offering the following services
Fanclub subscriptions
This is the primary feature available at Loyalfans. The social network allows you to set your own monthly subscription fee. You can set the subscription rate from any amount between $1 and $50. For people to access your content, they have to pay the fee. The more subscribers you get, the higher you can earn. Monthly renewals can enable your followers to keep on accessing your content. You can also offer promos such as free trials to encourage new followers to view your content.
Locked content
Apart from subscriptions, you can also make more cash for selling locked content. This is not very different from pay-per-view content. Some of the examples of content that you can lock for a price include videos, pictures, GIFs, text, and audio.
Paid messaging
Some subscribers at xev loyalfans are also willing to pay a certain amount for messages. This feature is convenient since some people like getting in direct contact with their favorite performers. Feel free to set a considerable amount for incoming messages.
Camming
Initially, this was basically a camming site. Though Loyalfans has evolved, this feature is still offered. To earn some extra cash by camming, you should invest in a high-quality webcam.
More tools available at Loyalfans
You can also grow your brand using the following features.
Widget builder– This feature allows you to place a widget on other sites. Every time someone clicks on the widget, they can be redirected to your page.
Auto-tweeting– You can also sync Loyalfans with your Twitter account. Once you do this, pick the frequency tweets and set up posts.
Geoblock-This feature was added to boost privacy. It lets you block specific areas. People from the selected areas will not be able to access your content. If you want to utilize this Geoblock feature, you can block states, cities, or countries.
Social media features-Once you sign up with this platform, you will get your own profile page, a feed, and social media links. As you think of the best content to upload, you can either set the content for the public or your followers only. The available messaging feature allows you to engage your fans more.
Affiliate program– For every model you refer to loyalfans, you should expect to earn 5% of the revenue share. The default code for this promotional page hits the profile page. You can, however, add the tracking parameters to any URL.
Sign up for Loyalfans now!
If you want to be among the Loyalfans models earning money from this platform, you should consider signing up today. This platform welcomes all adults and offers a simple registration process. You can earn through offering different services such as camming, locked content, and Fanclub subscriptions. It pays performers up to 80% and has an impressive referral program.