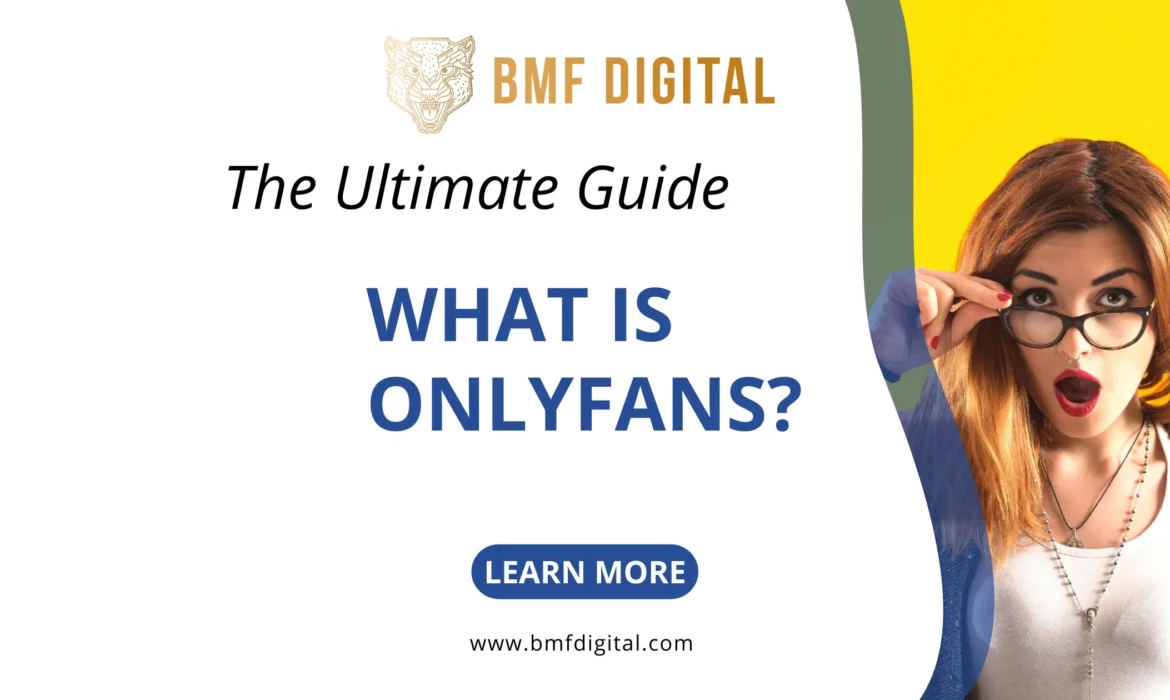 What is OnlyFans and How Does It Work?
OnlyFans is a popular content-sharing platform founded by Timothy Stokely in London. It has become well-known for being a website where creators can offer videos, photos, and even chances to chat one-on-one for a price. It is also popular in the adult entertainment industry, with The New York Times even dubbing it "the paywall of porn." In this article, we will explore what OnlyFans is, who uses it, how to join, and how it works.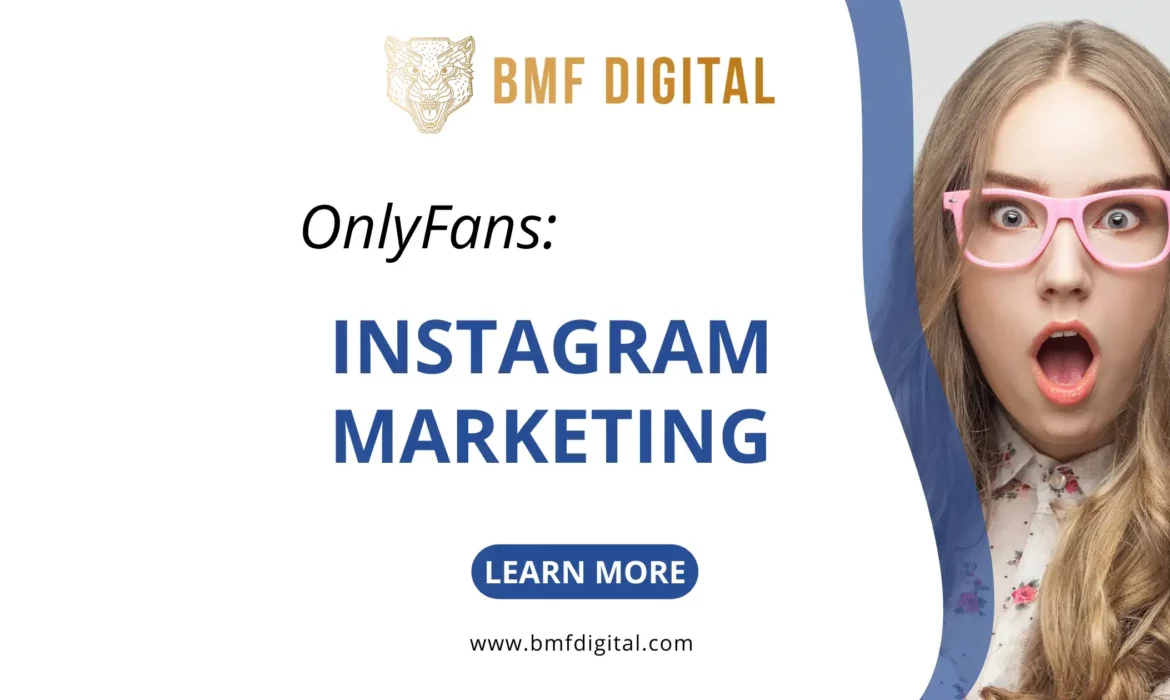 Before you start promoting your OnlyFans on Instagram, it's important to have a solid marketing strategy in place. A well-thought-out strategy will help you stay on track and achieve your goals faster.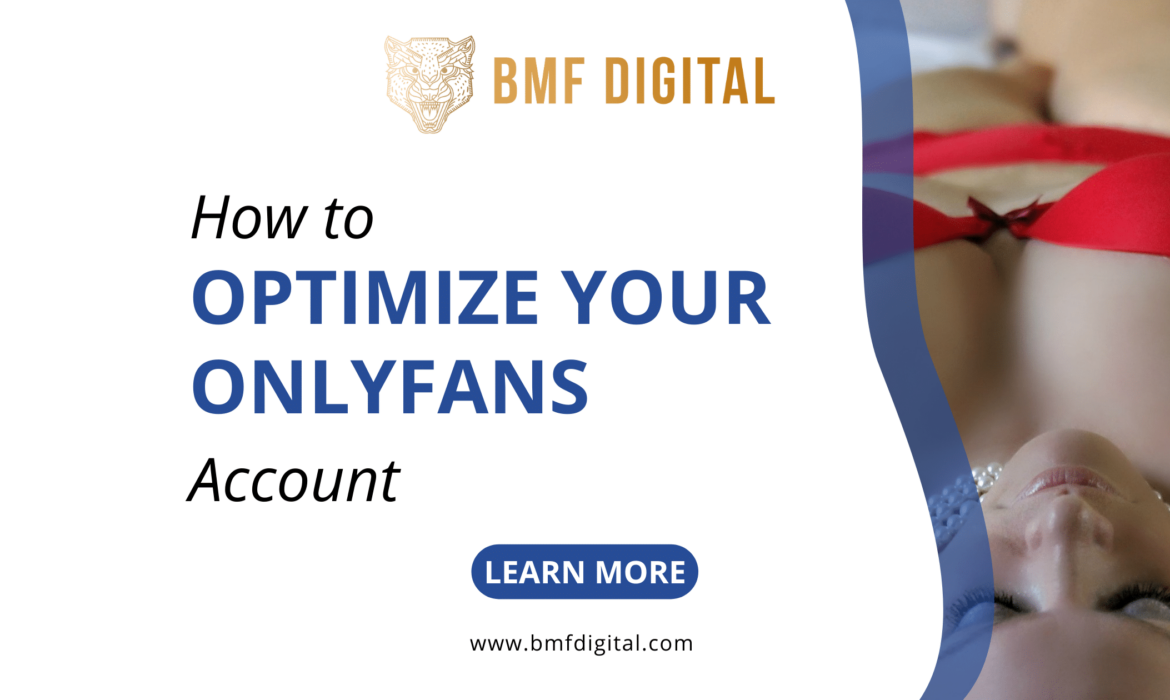 OnlyFans is an online platform for generating content that enables you to charge a recurring fee for followers to subscribe and view your content. While it is typically utilized for sexual content, it is also frequented by various types of content creators such as beauty influencers, athletes, comedians, and musicians.