Finding relevant backlinks:
SEO is 50% really strong on site work and technical excellence and 50% backlink authority and relevant offsite work. The onsite is straightforward. Most SEO professionals can do a competent onsite implementation.
But backlinks are another story completely. The adult niche is known as one of the hardest industries to get backlinks. Who wants to link out to porn videos? Not the New York Times, right? Or anyone else, really.
The best place to get relevant backlinks? Other adult niche sites. However, they're reluctant to link out as there's little benefit back to themselves.
How does the BMF Digital build backlinks?
Some links are easily obtained. Social sites, forum profiles, blog commenting and all those things that worked so well a few years ago are now essentially in one of two categories: completely useless/possibly spam or relevant and on-topic. We know how to obtain these easy links and do so when necessary.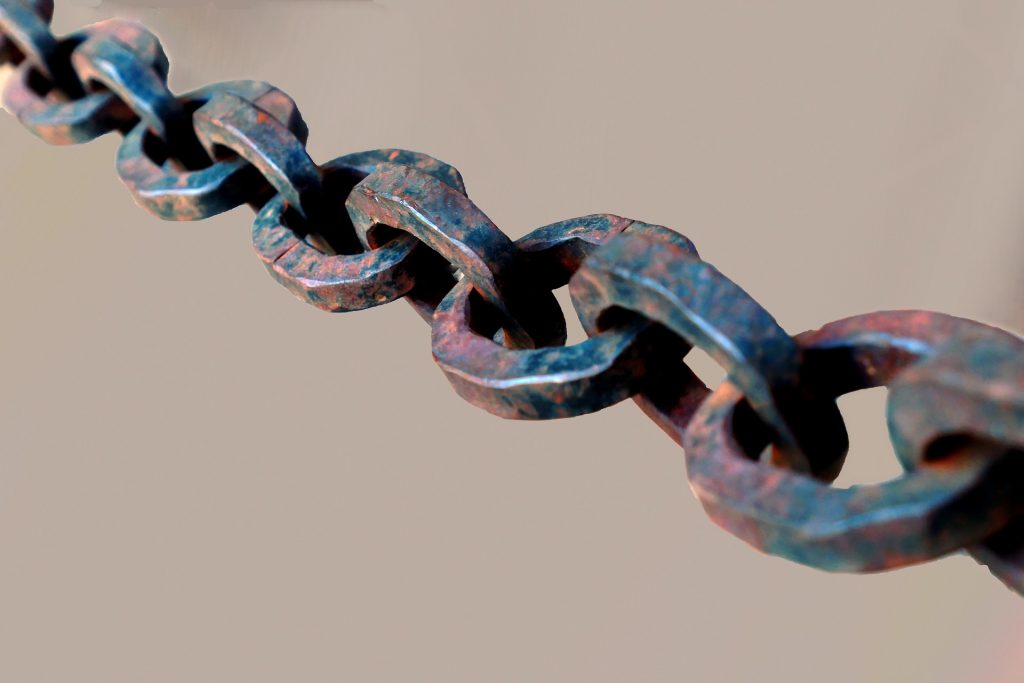 The next type of links we go after are generic links. These are links that will work for any industry. Our extensive experience helps with these links as we've been using some of them for 10 years! Directories are a good example – at least the ones that allow adult niche sites.
Private blog networks (PBNs) are frowned on by Google but work very, very well in the adult industry. They're a fact of life for those who want to rank high competition keyphrases. There's an element of risk in these links but there is an element of risk in not building them as well because you may never rank and lose your chance to gain traffic and revenue.
The best backlinks are niche-specific links on relevant, related sites. How do you obtain these? Some are from your almost-competitors … in the traditional wedding industry this would be limo drivers building links to photographers or photographers building links to DJs. In the adult industry it may mean a sex toy shop linking to videos and the video site linking to related pornstar websites.
Any connections you have in the industry should be explored for potential connections and opportunities to work together. Your near-competitors are also your best chance for survival in a very competitive world.
Final Thoughts
Backlinks are a fact of life for an SEO agency. The best ones earn them with content and things like guest blog posts and sharing content or tools with others. That is a very limited area in the adult world and while those links should definitely be chased, the main rewards are in building the best links you can in a very limited world.
BMFDigital.com puts a lot of effort into competitor research, backlink discovery and building the strongest possible adult network so we can find all the possible opportunities to help your business grow.