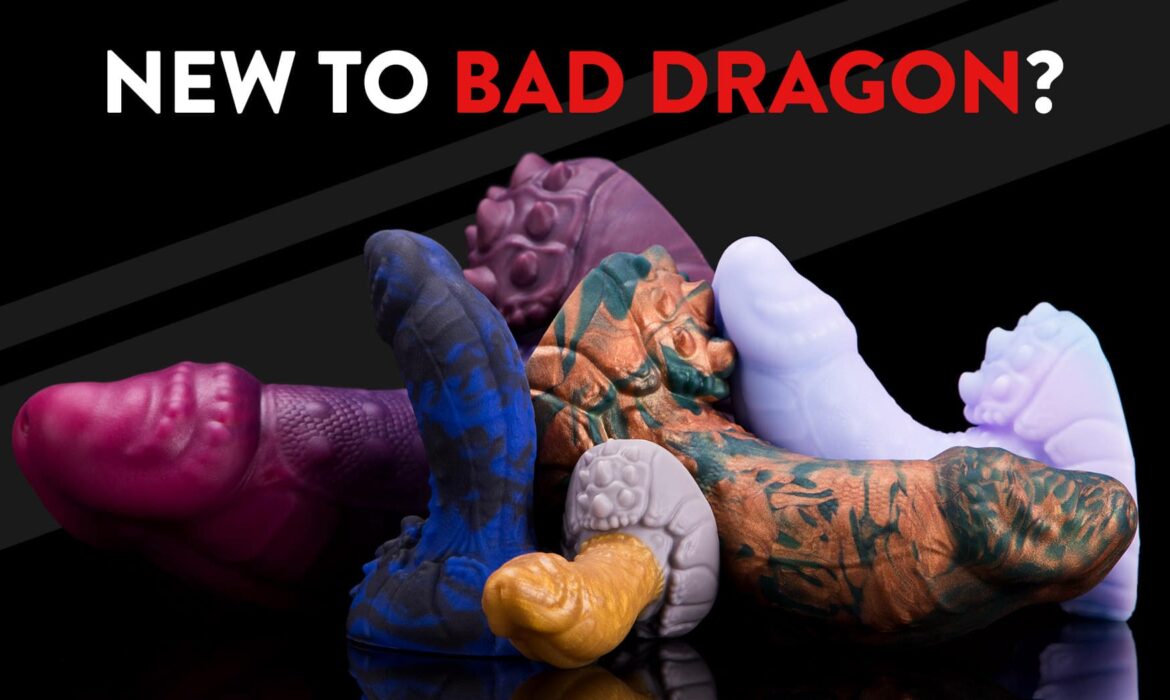 Masturbating gives women a chance to explore their bodies and connect more with their sexuality. If you practice this and are looking for a sex toy, you have probably come across different brands. We will discuss some of the brands that sell sex toys for women.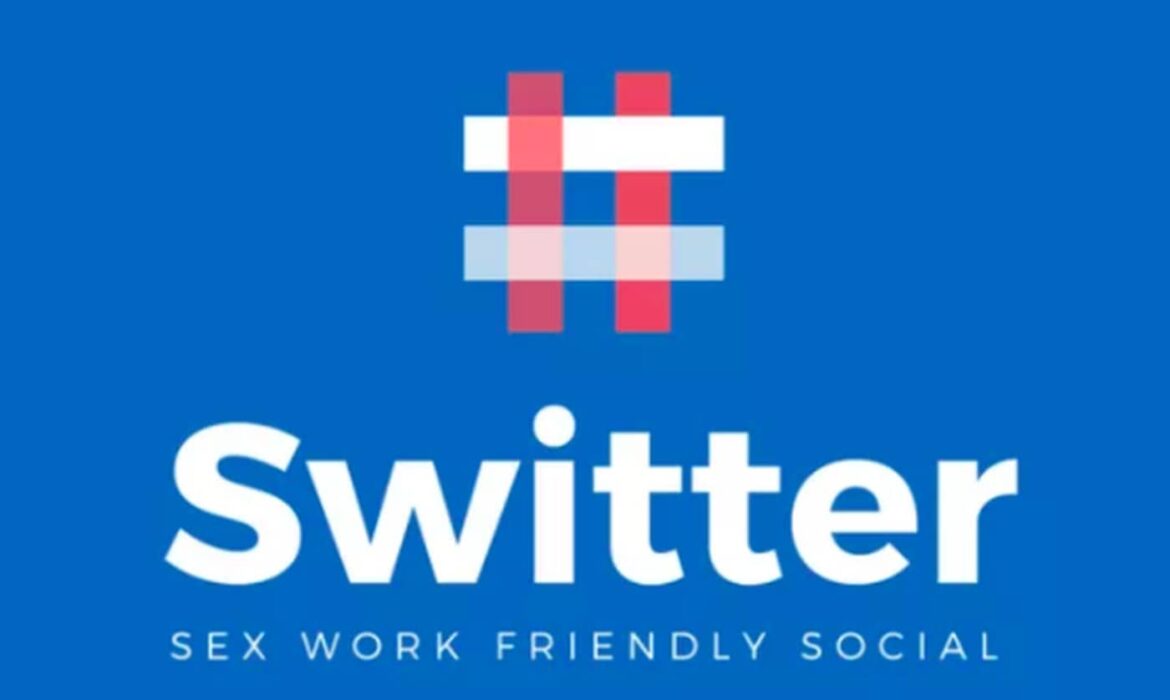 The internet makes it possible for many people in the adult entertainment industry to interact with their fans using only smartphones or computers. If you are a sex worker looking for a way to market different adult services, you should consider Switter.
This social network was introduced following the Sesta bill and the banning of different accounts. It is a free community that was specifically designed for sex workers. Not every social media platform is adult-friendly, but Switter is an exception.