What is OnlyFans and How Does It Work?
OnlyFans is a popular content-sharing platform founded by Timothy Stokely in London. It has become well-known for being a website where creators can offer videos, photos, and even chances to chat one-on-one for a price. It is also popular in the adult entertainment industry, with The New York Times even dubbing it "the paywall of porn." In this article, we will explore what OnlyFans is, who uses it, how to join, and how it works.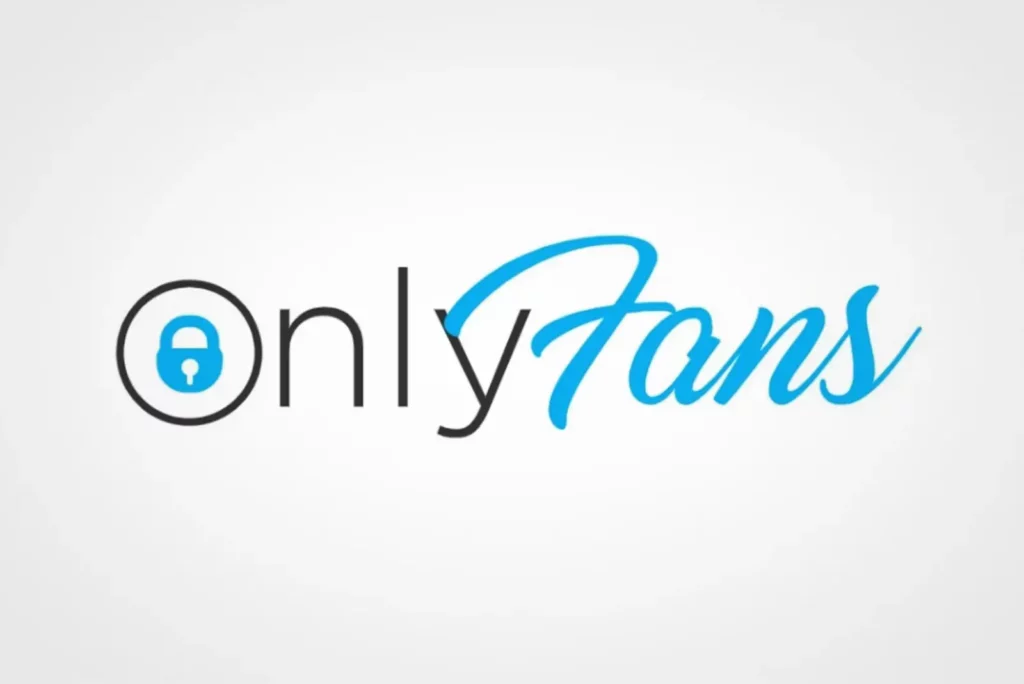 Who Uses OnlyFans?
OnlyFans is used by a diverse range of creators, including models, musicians, actors, physical fitness experts, and influencers. It is a platform where anyone can generate extra revenue by offering exclusive content to their fans. Creators can receive money directly from fans on a monthly basis or from tips and the pay-per-view feature. Some notable personalities who use OnlyFans include Cardi B, Tana Mongeau, Bella Thorne, Farrah Abraham, Blac Chyna, Dorinda Medley, Larsa Pippen, Bhad Bhabie, Aaron Carter, Tyga, Amber Rose, and Jordyn Woods.
How to Join OnlyFans
Joining OnlyFans is a straightforward process. You can create an account from scratch on the OnlyFans website or join with your Twitter or Google account. Once your account is created, you should be directed to the Home page. We recommend going to your Account settings page first if you want to change your username, email, and other preferences. The sidebar on the left lets you access your Profile, Security, and Notification settings.
How Does OnlyFans Work?
When you log in to OnlyFans.com, you are greeted with a left rail with several options, including Home, Notifications, Messages, Bookmarks, Lists, Subscriptions, Add Card, My Profile, and More. The Home page is where you can see your feed, a stream of content shared by those you follow, including your close friends. You can also see suggestions for more people to follow on OnlyFans. At the top of the Home page, there is a search bar so you can look for other creators and users to follow.
If you are ready to start sharing, go to the Home page to compose a new post and share it with your fans. You can even add media or start a poll. On mobile, to share, just hit the + in the navigation bar. From the Notifications page, you can see your notifications, including past interactions, likes, subscriptions, tips, and more. If you have contacts, like someone you subscribe to or even a fan, you can go to the Chats page to start direct messaging them.
The More menu slides out, and this is where you can see your display name, username, and the number of fans and followers. You can also access your profile from the Menu, as well as bookmarks, lists, settings, cards, bank info, and enable a dark mode. You can log out, too.
How to Earn Money with OnlyFans: A Complete Guide
If you're looking for a way to make money online, you might have come across OnlyFans. It's a social media platform that allows creators to share exclusive content with their fans for a subscription fee. OnlyFans has gained immense popularity in recent years, and it's not hard to see why. It allows creators to earn a steady income by monetizing their content, and fans get access to exclusive content they can't find anywhere else. In this article, we'll show you how to earn money with OnlyFans.
Adding Payment Information and Verifying Your Account
Before you can start earning on OnlyFans, you need to add your payment information and verify your account. Here's how to do it:
Log in to your OnlyFans account and go to the Menu.
Select Add Bank to add your payment information.
You'll need to provide personal data like your name, address, date of birth, and ID documents such as a passport or driver's license. OnlyFans will also ask if you plan to post porn.
US creators will need to complete their W-9 form.
Once you've added your payment information, verify your account.
Setting Your Subscription Price
Now that you've added your payment information and verified your account, it's time to set your subscription price. Here's how to do it:
Go to the Menu and select Profile.
Click the Edit Profile button.
Look for Subscription Price and Bundles.
Set the amount per month.
You must add your bank account or payment information before you can set your price or accept tips.
How to Earn from Pay-Per-View Messages
In addition to subscription fees, you can also earn money on OnlyFans by sending pay-per-view messages. These are messages that your fans have to pay to view. Here's how to send pay-per-view messages:
Go to your messages and compose a message to the account you want to send it to.
Attach your media.
Click the price tag in the bottom right to set your price.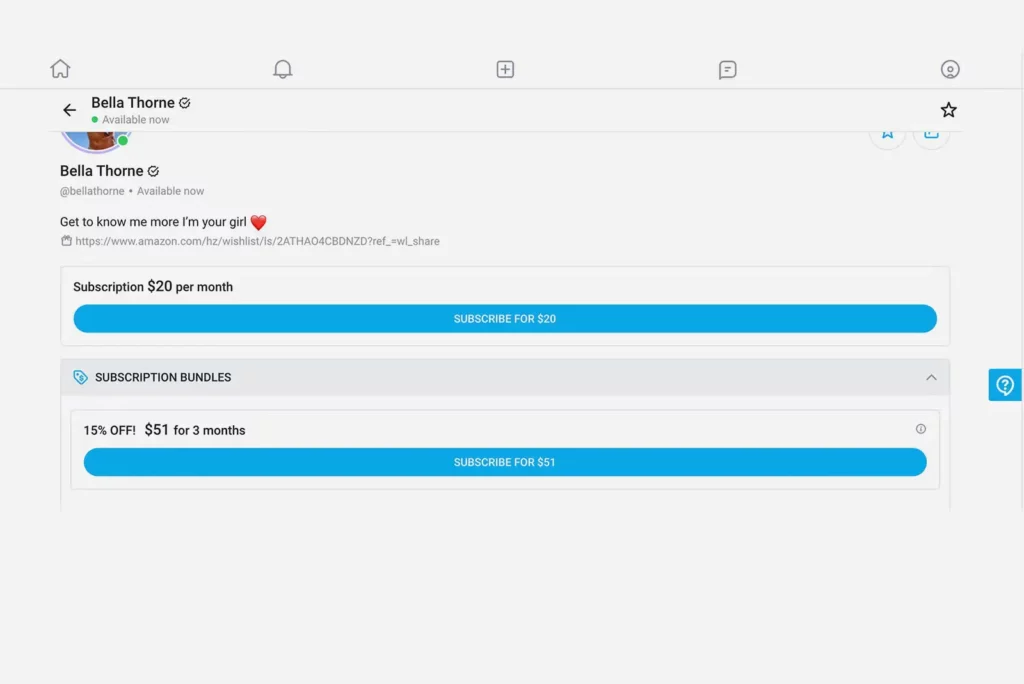 You can also send pay-per-view messages to all of your fans at once. Here's how to do it:
Go to the messaging page and select new message and All subscribers.
Add your message.
Attach your media.
Click the price tag icon to set your price.
Click send, and it'll send to all of your subscribers.
Selling Merch on OnlyFans
Another way to earn money on OnlyFans is to sell merchandise. You can connect a Spring store with your OnlyFans account and sell everything from stickers to t-shirts. Here's how to do it:
Set up a Spring account and start creating products.
Connect your Spring account with your OnlyFans account.
Show your products on your OnlyFans page.
Becoming a Fan/Subscriber to Creators
If you want to be a fan on OnlyFans, you can follow these steps:
Create your OnlyFans account.
Go to the Home page and start looking for someone to follow.
Tap the star icon on their profile to favorite them or save them to a list.
You can also see their subscription tiers on their profile.
To subscribe to a creator, first add a bank card.
OnlyFans will charge your card when you subscribe to users.
Is There An Onlyfans App? All You Need To Know
If you're interested in OnlyFans, the popular subscription-based social media platform, you might be wondering if there's an app available to download on your smartphone. In this article, we'll answer this question and explore why OnlyFans has recently been in the news.
Onlyfans App: What You Need To Know
Unfortunately, there is no fully-fledged OnlyFans app for either iPhone or Android devices. However, the platform has recently launched a new app called OFTV. It's a pared-down version of OnlyFans and is free to access on various platforms, including Android, iOS, Apple TV, Roku, FireTV, and Android TV.
While OFTV doesn't feature any adult content, it does offer content from creators spanning various genres, including fitness, cooking, comedy, music, and more.
If you're looking for adult content, you won't find it on OFTV. However, you can still access OnlyFans through your mobile web browser. Simply visit the OnlyFans website and log in to your account.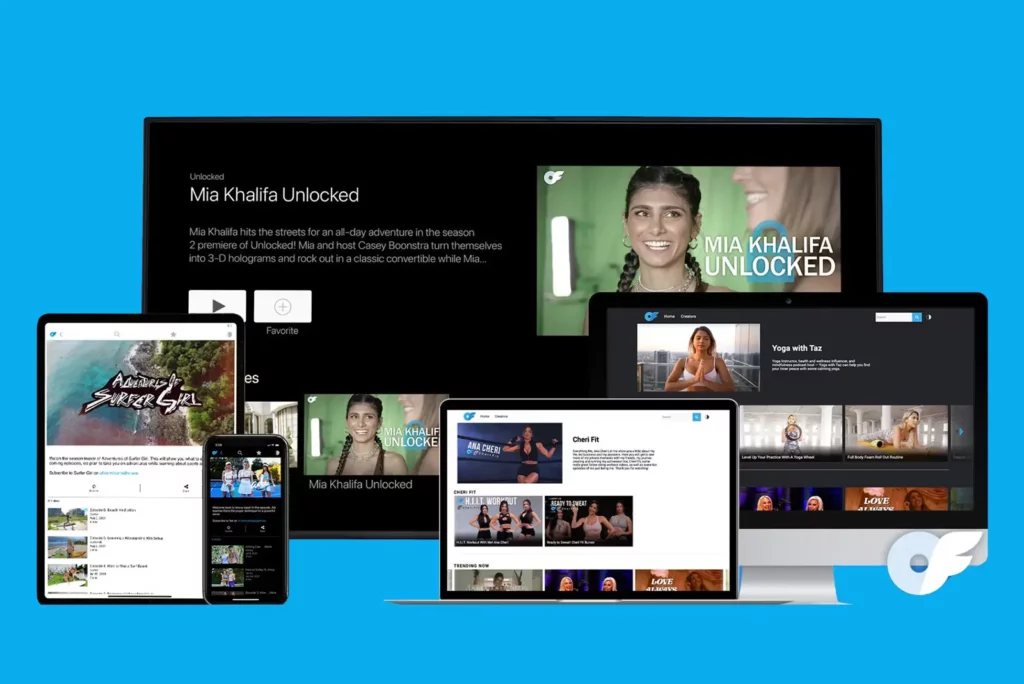 Why Did Onlyfans Consider Banning Porn?
On August 19, 2021, OnlyFans announced that it would ban the posting of sexually explicit content. According to a statement provided to the media, the UK-based company cited the need to comply with its banking partners and payout providers. The statement further explained that OnlyFans had to evolve its content guidelines to ensure the long-term sustainability of the platform and continue to host an inclusive community of creators and fans.
However, because OnlyFans has primarily hosted X-rated content, it's only accessible on the web and not through mobile app platforms like iOS and Android.
According to Axios, OnlyFans has had difficulty finding outside investors because it allows creators to post explicit content. Perhaps the porn issue made it difficult for app stores and potential investors to get on board. In an effort to secure funding, OnlyFans recently tested banning porn and launched OFTV, a free streaming service that doesn't allow sexually explicit material. Instead, it features original content from over 100 creators and currently streams over 800 videos, from fitness to cooking, on its platform.
Onlyfans Reverses Ban On Sexually Explicit Content
On August 25, 2021, OnlyFans took to Twitter to announce that it would no longer try to ban sexually explicit content this autumn. The announcement followed an interview with The Financial Times, where OnlyFans' CEO attributed the ban to issues with its banking partners. Despite the explanation, the platform received significant backlash from subscribers, creators, and the media, with many pointing out that OnlyFans had used sex workers to grow its power and then sold them out.