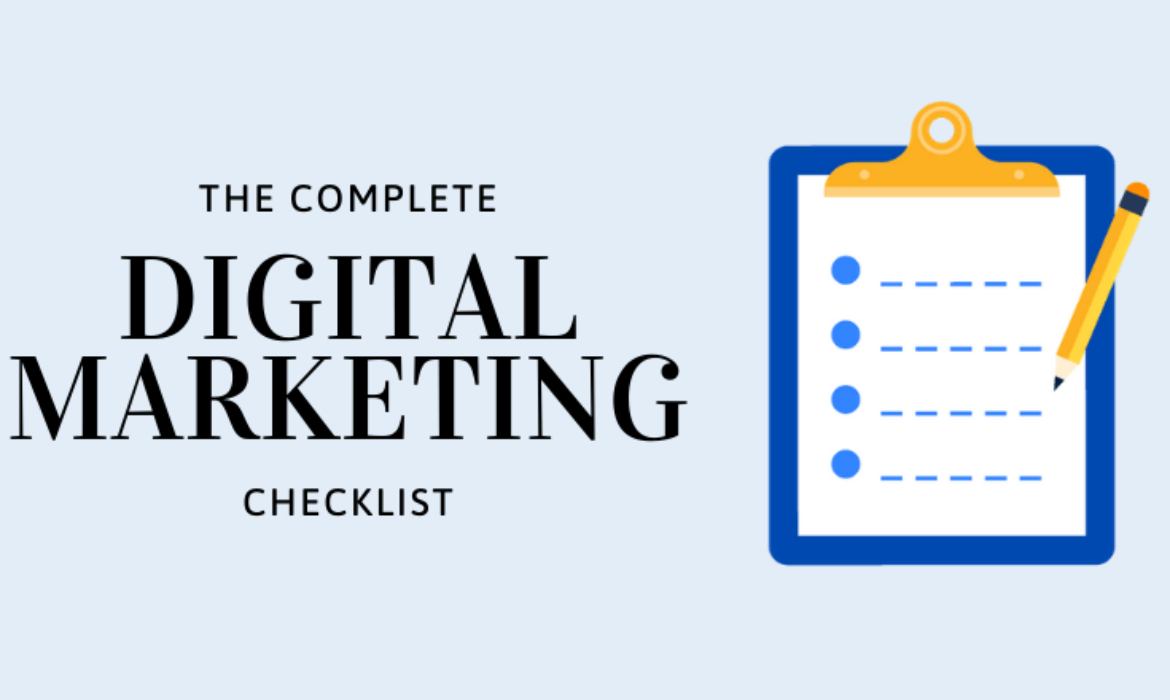 Do you feel you are getting value for money from your marketing budgets?

Are you developing the new business opportunities as outlined in your business plan?

Do you actually have a business plan to compare with your results?

How satisfied are your customers – and do you have proof of this?