CRO Web Design
Increase sales, get more customers and contacts
Here is what we offer
CRO Web Design
We have the knowledge and know-how to increase your business sales, using strong and effective website design strategies based on CRO (Conversion Rate Optimization). Whether it's website creation, web design or website development, whatever you call it, the service is the same. This area of work has been at the top of BMF Digital's service grid since 2010 and we keep up with everything new.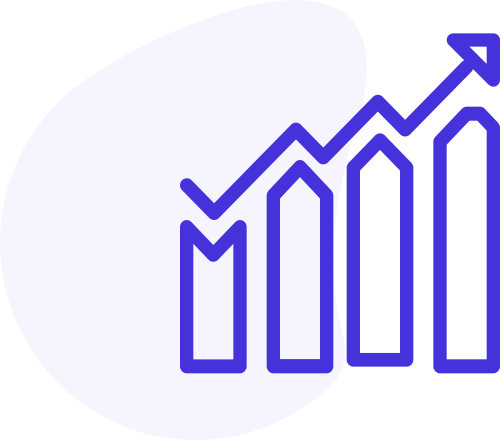 domain & web hosting
.com domain and SSD hosting, fast upload, 3GB storage space, unlimited traffic, up to 5 email addresses, autobackup. For extension of the service, an annual fee of €50 is charged.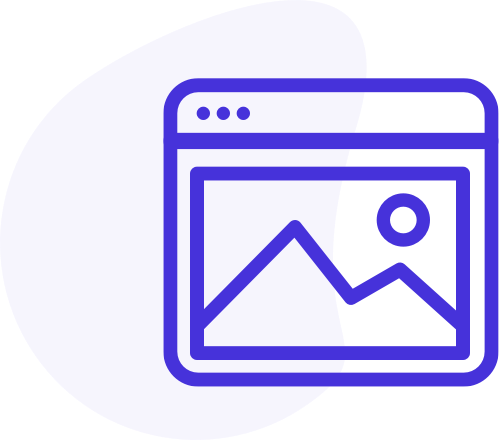 Unique design
Each web design project has its own theme and field of activity for which we create a specific, unique design with a pleasant impact on visitors.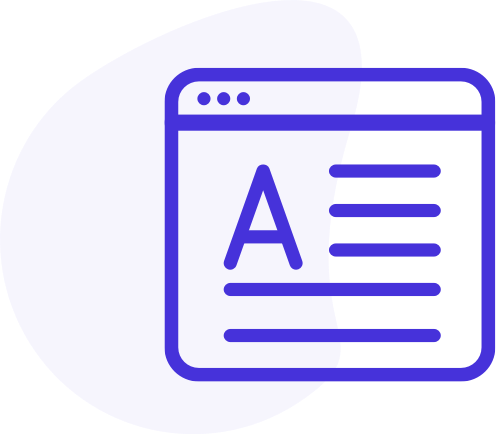 Responsive website
It represents the ability of the site to transform its design and content format to improve the browsing experience on desktop, tablet and phone.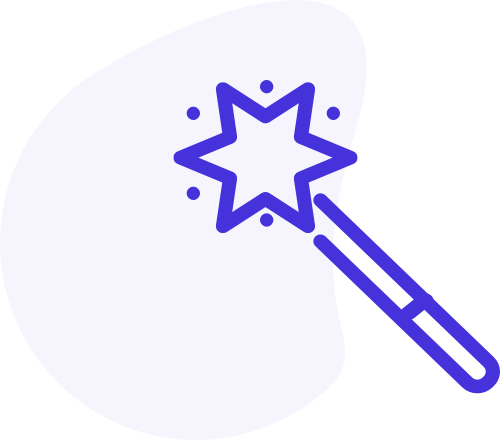 SEO optimization
On-page SEO optimization, one of the most important aspects in the creation of a website, it plays a decisive role for the appearance of the site in search engine results.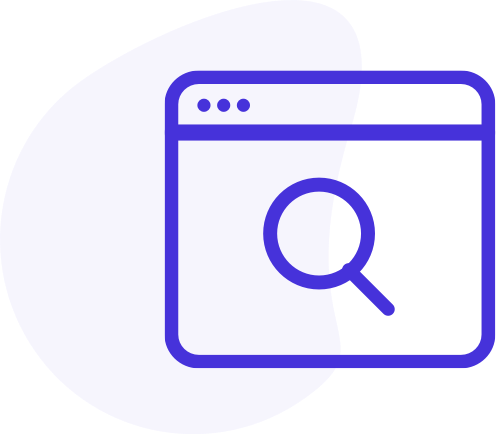 Manageable website
You can manage content, pages, menus, photo galleries, slides and sections of the site yourself through the administration interface in Romanian. We provide you with a personalized video.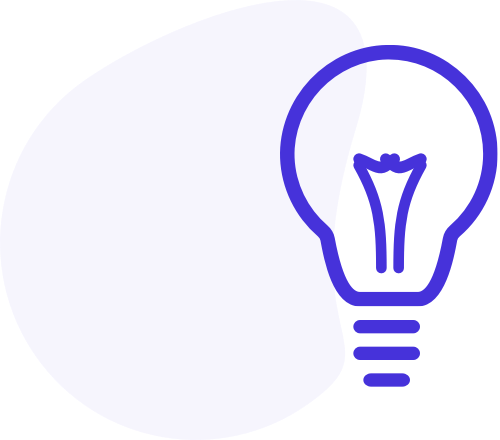 User friendly
When we create a project, we think of it as if we were the visitors to the site and potential customers. Both the website design and the structure must be easy to understand and use.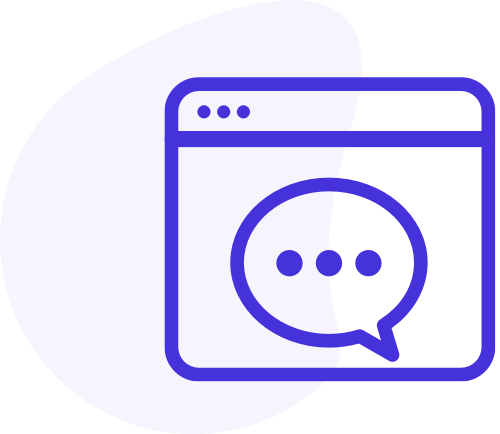 Consulting & Support
We offer support in planning the website structure and design. We show you online best practices and keep in touch after the project is completed for support.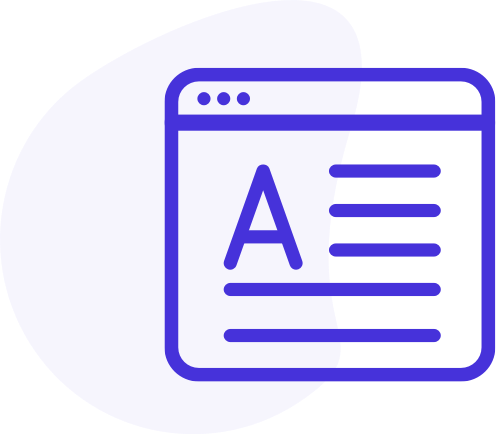 Email signature
In HTML or image format, it includes the insertion of the logo and contact details, framed in the design used for the website so as to maintain the visual identity.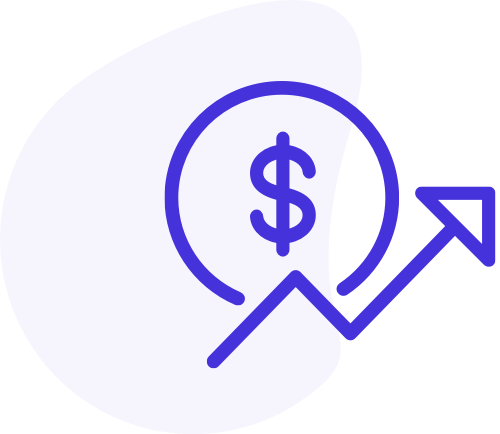 Facebook business
The facebook business page is created with a design similar to the website, all the company's information is entered, the images available in albums are uploaded and we connect it with the website.
Everything
Whatever the idea we can make it happen, from advanced contact forms to dynamic elements or photo galleries.
Unlimited
Unlimited content of pages, articles, categories, images, photo galleries, contact forms. We produce a maximum of 30 pages in this package, with the possibility of adding an unlimited number of pages from the control panel by the client or by us, for an additional cost that is calculated according to their number and type.
Photo & Video
We hold a "commercial license" for the pictures used in addition to those received from the client, they can be used without restrictions on the site.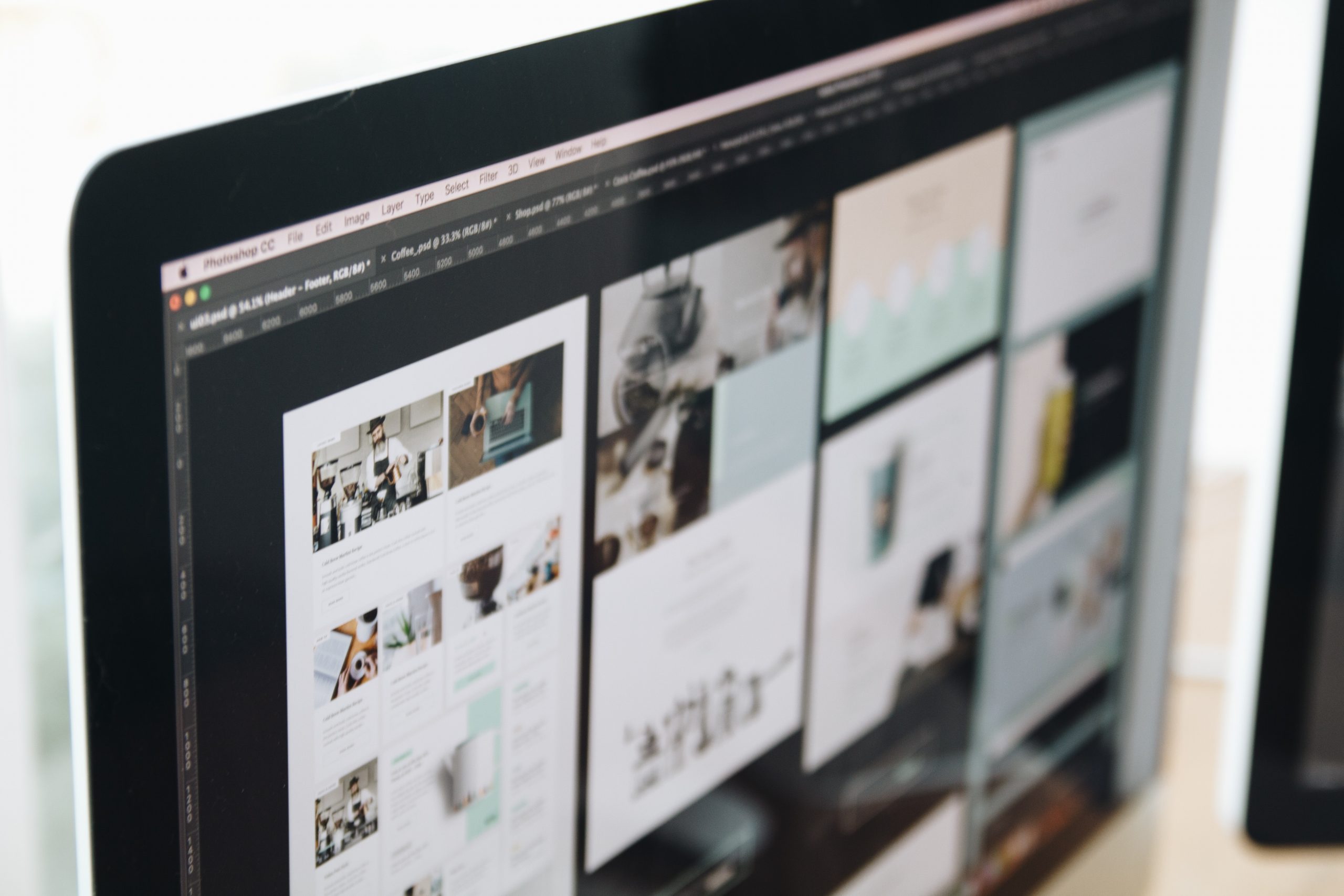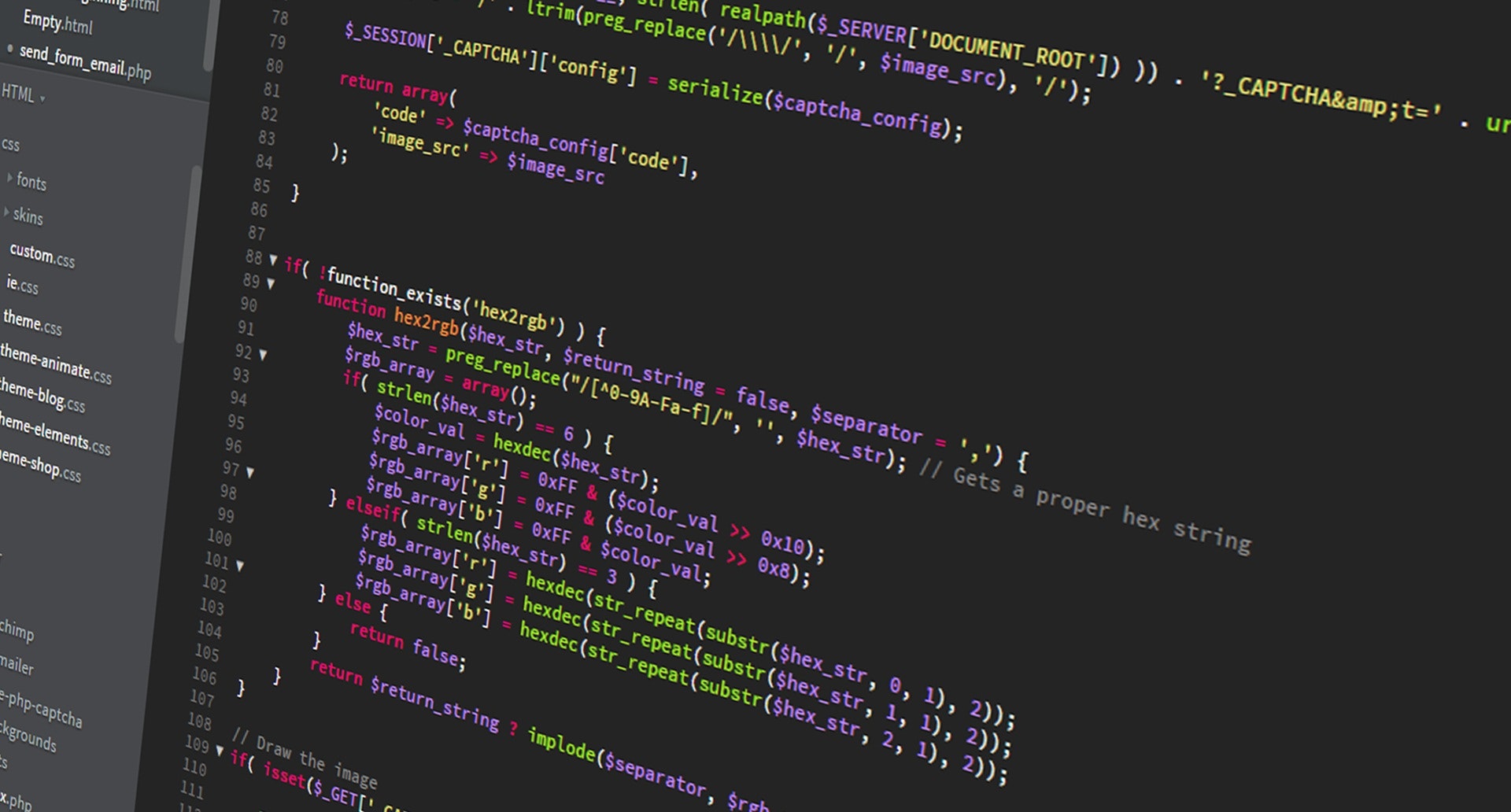 We strive to make our clients happy
So, let's be happy together