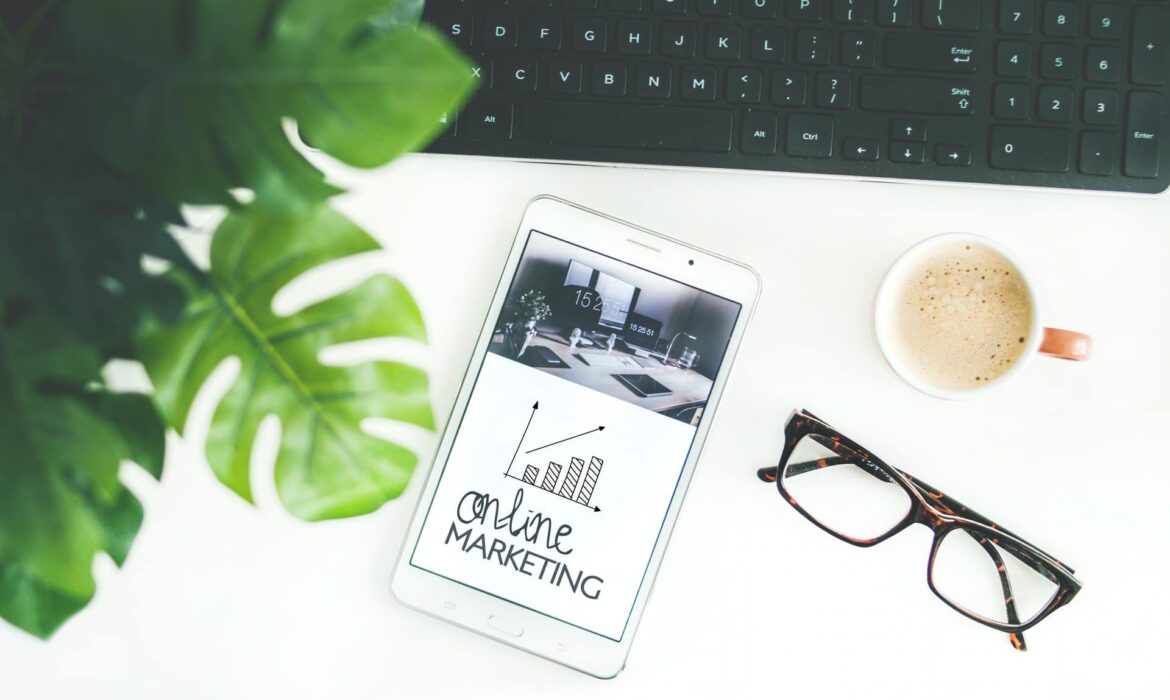 One of the subscription-based sites that have gained popularity fast is OnlyFans. This site gives you a chance to monetize your influence. It allows you to create a free account to promote your paid account. OnlyFans lets you lock your content behind a paywall and give your fans a preview of what they should expect once they sign up for your paid account. Since people are always curious, the preview can easily compel them to sign up. OnlyFans borrowed this concept from other social platforms that have embraced this idea.
When you create a free OnlyFans account, you will not be allowed to post any sexual content on it since doing this can make you get banned on different social media sites such as Tiktok, Facebook, or Instagram. You should ensure that the content you post here has to be Instagram-friendly.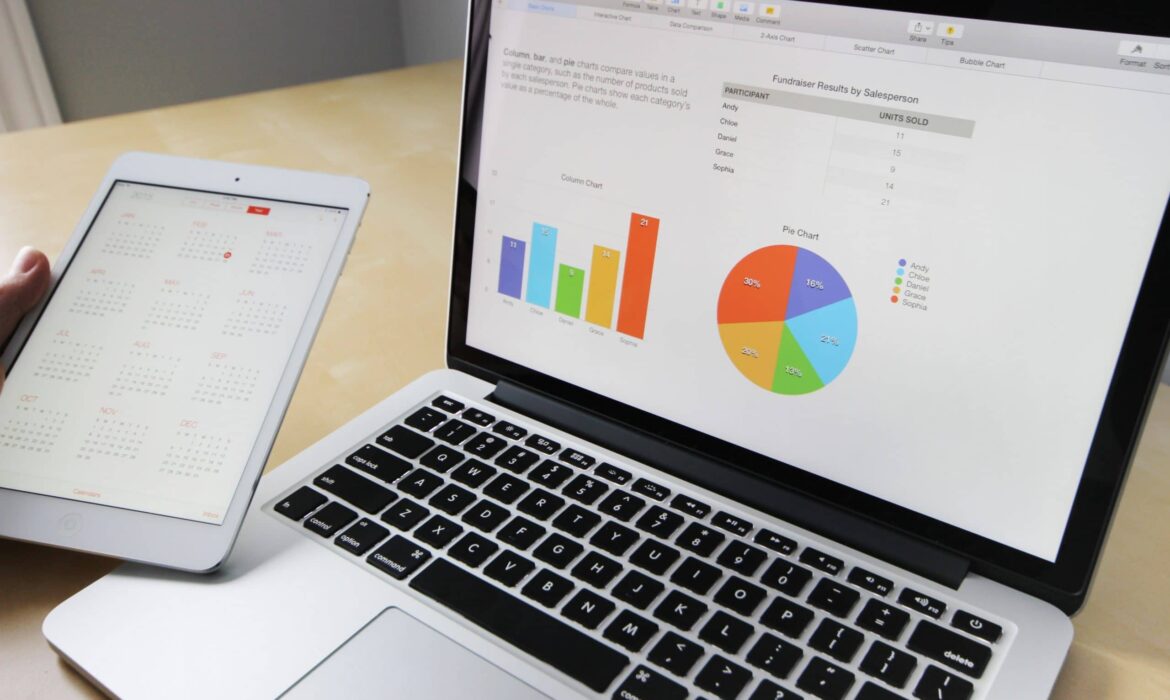 Adult entertainment is a multibillion-dollar industry, so it's unsurprising that so many people are getting involved, whether by opening retail locations, subscription sites, or as self-employed sex workers!
Despite being deemed "taboo," search terms relating to the sex industry rank among the most popular online searches. Indeed, pornographic websites receive more monthly visitors than Netflix and Amazon combined! Let's face it; by now, we've all learned that sex sells!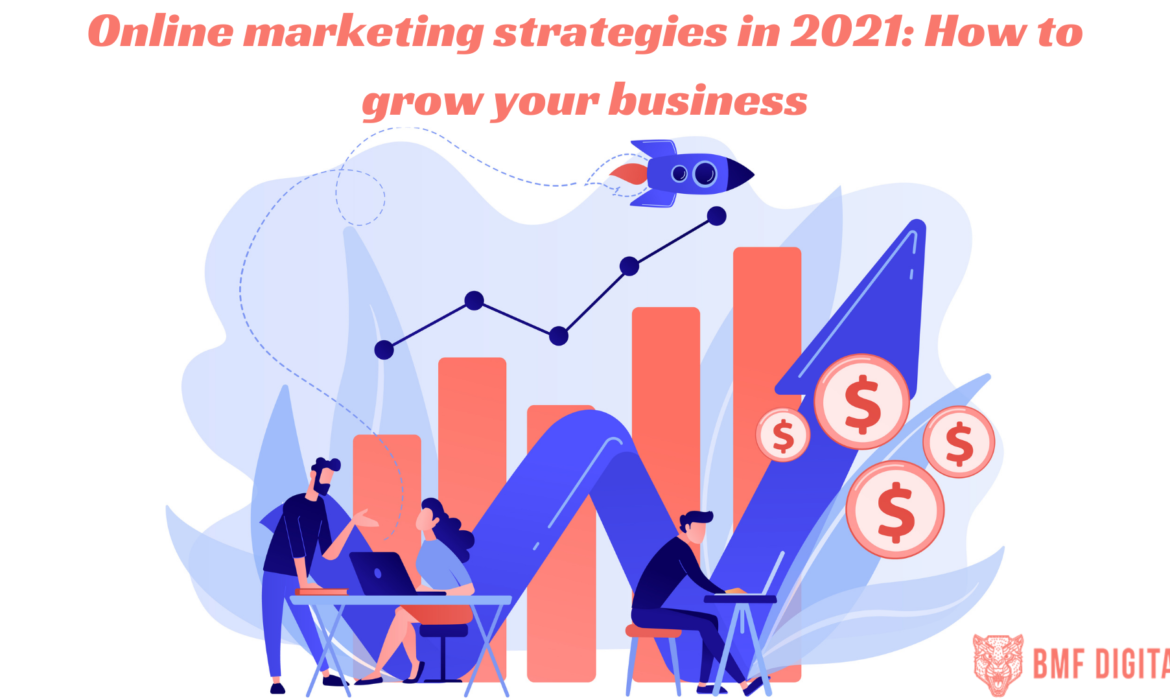 It's no secret that the success of a business depends on its marketing strategy. Or rather, online marketing strategies, because you need a tactic for every opportunity.
Like technology, these types of strategies are constantly changing, adapted to consumer preferences and needs. If you want to increase your visibility and sales, you need to be aware of the strategies that work best.