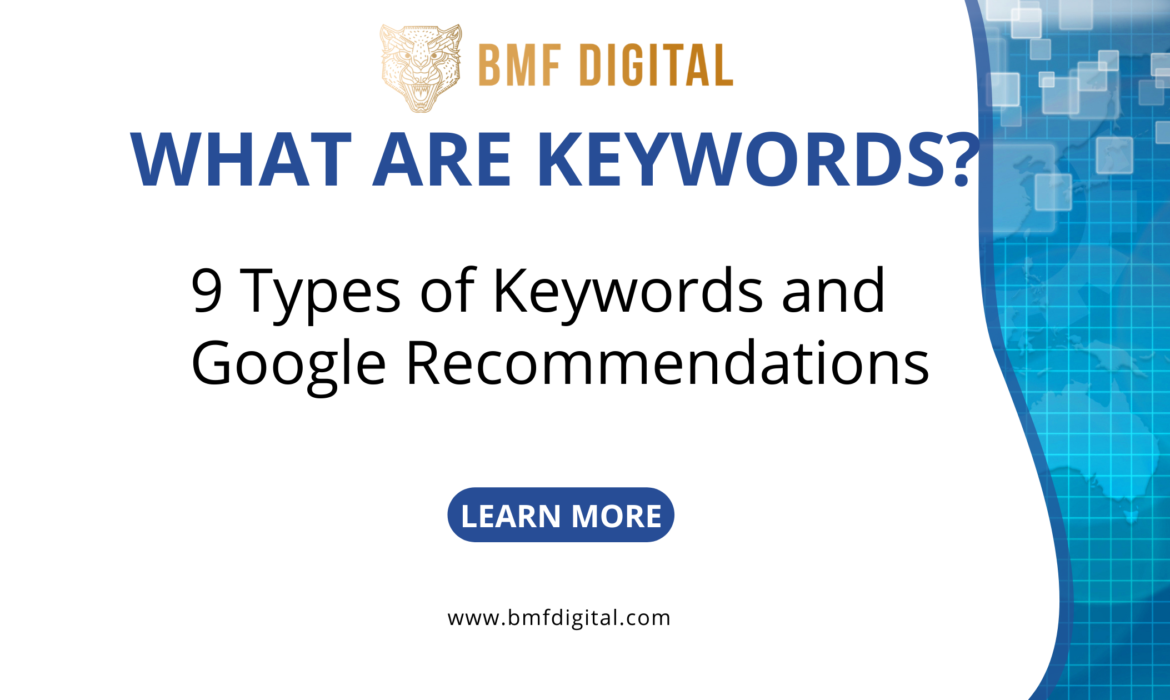 Implementing an SEO campaign without a detailed analysis and a well-developed process to locate words relevant to your business (and searched for in Google) is similar to launching a new product on the market without conducting prior market research.
In other words, working blind. Don't ignore the importance of keywords to the SEO process.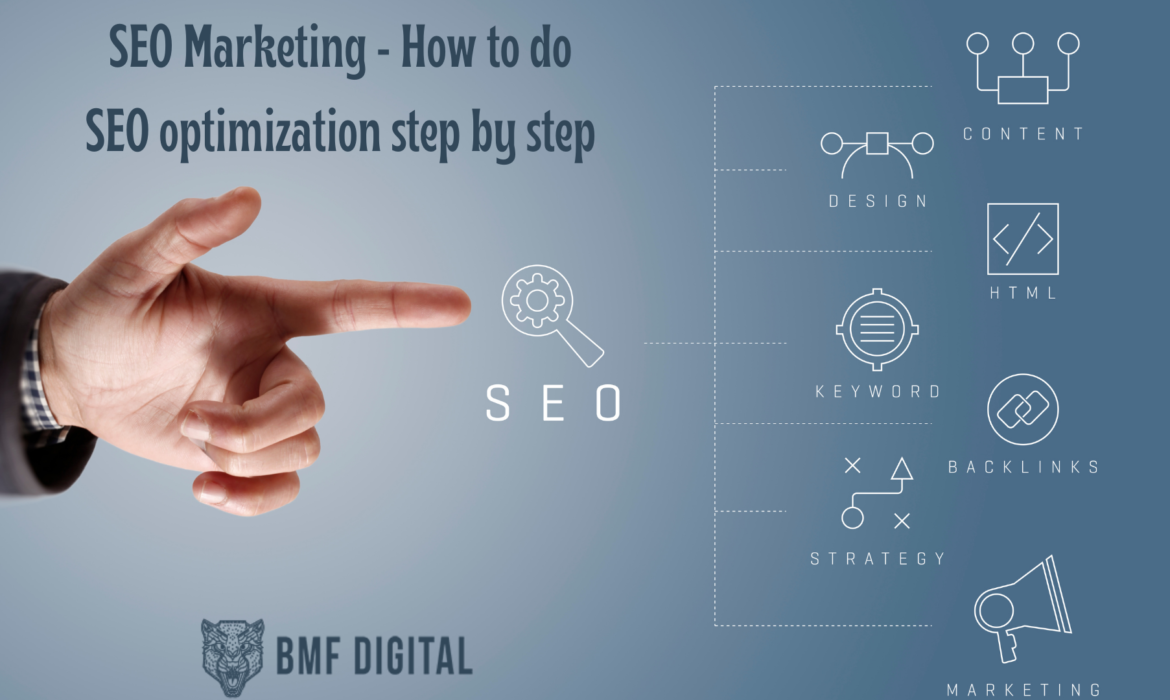 SEO Marketing
With so many people turning to Google for information, it's vital to use search engine optimization (SEO) to help your site rank as high as possible in search results.
By investing in creating an SEO friendly website with SEO marketing, you will rank higher in search results and generate more traffic to your page. In this article you'll learn five tips for creating an SEO-optimised website from the DigitalU team that ranks as high as possible in search results.