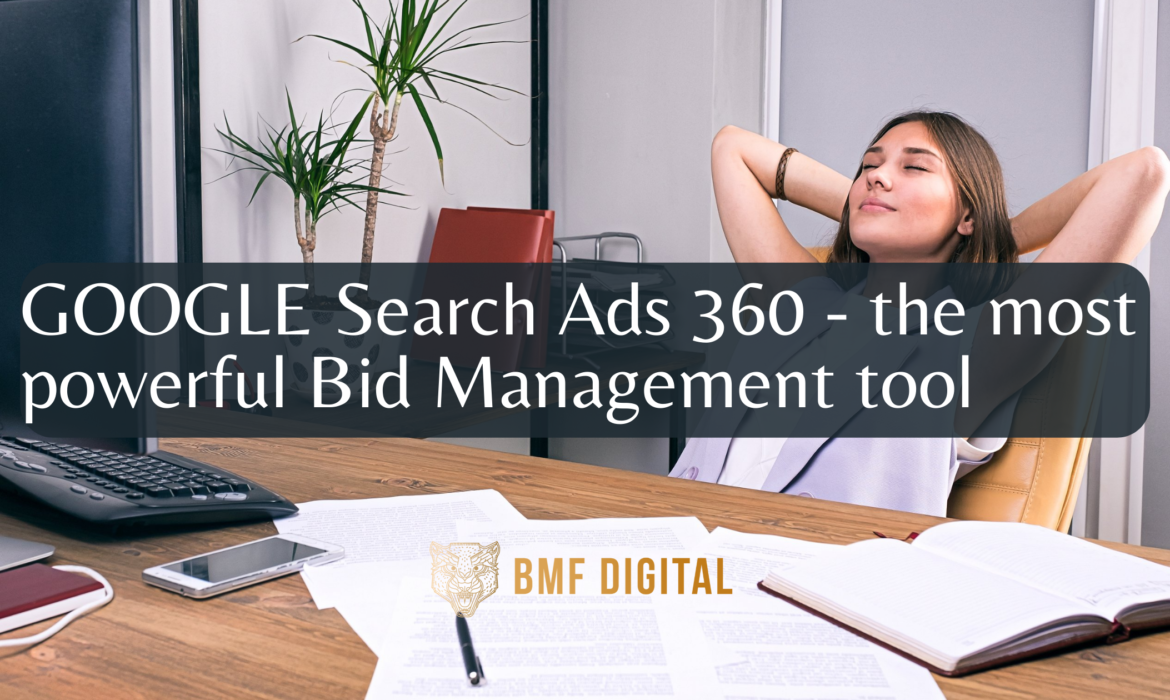 Google Search 360: Search Ads campaigns are one of the main promotional activities for advertising agencies.
Search Ads campaigns are one of the main promotional activities for advertising agencies; for this reason, they are characterized by a strong management complexity as well as a high level of bidding competition.
To cope with this complexity, we have strengthened our digital marketing skills with the most powerful paid ads management tool: Google Search Ads 360.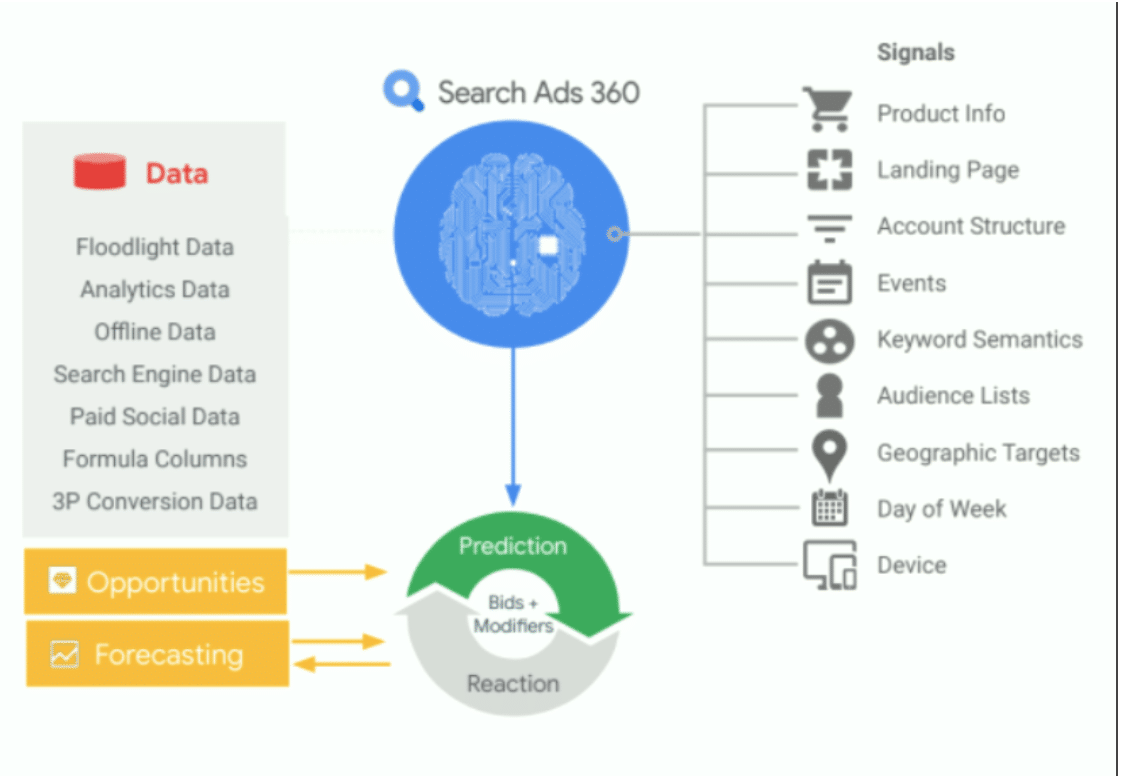 As one of the marketing agencies that systematically uses advanced tools and methodologies to detect user behavior, in 2020 we decided that Google Search Ads 360 is the optimal platform that delivers the performance clients need. Google Search ADS 360 is a tool of the Google Marketing Platform suite.
Google Marketing Platform is where DoubleClick and Google Analytics 360 Suite products are unified.
Together with Google Campaign Manager, it allows you to dramatically increase the performance your advertising campaigns can achieve, manage them effectively, plan and design results that cannot be achieved using the Google Ads platform alone.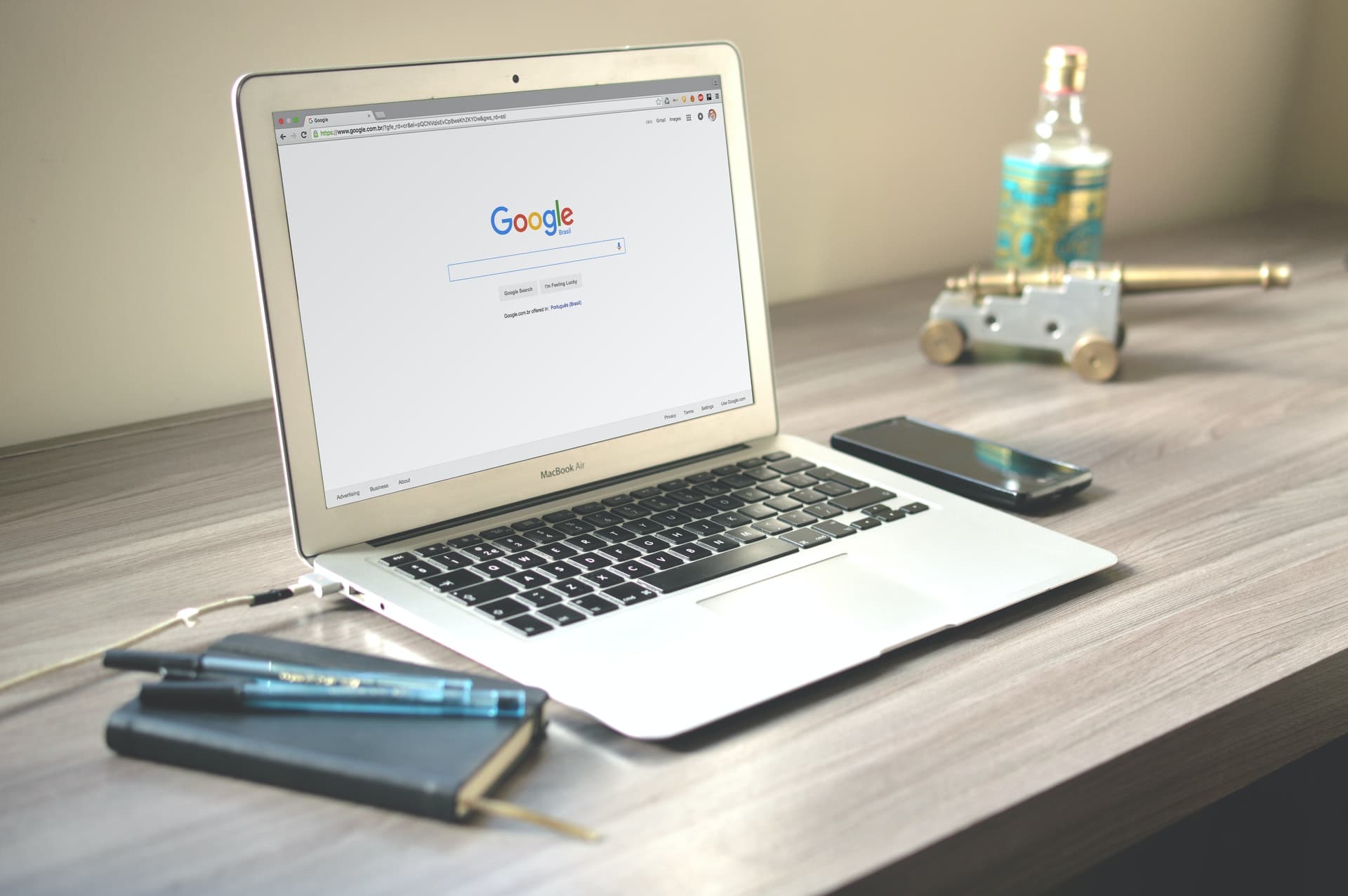 Google Search ADS 360, helps manage campaigns effectively with multi-channel strategies.
Together with Google Ads Campaign Manager, it allows you to increase the performance of campaigns by objective, such as:
Generating purchases at fixed CPA
Budget management
Applying Advanced Rules
Conversion tracking based on Google Marketing Platform and Floodlight tagging that enables strategic decision making based on real-time user predictions and behavior
Advanced, model-based machine learning
Sophisticated "signals" based analytics
Search Ads 360's Smart Bidding system analyses conversion performance based on different signals. Using advanced machine learning systems, it makes a prediction on how likely a particular keyword is to convert. An extremely smart feature at last!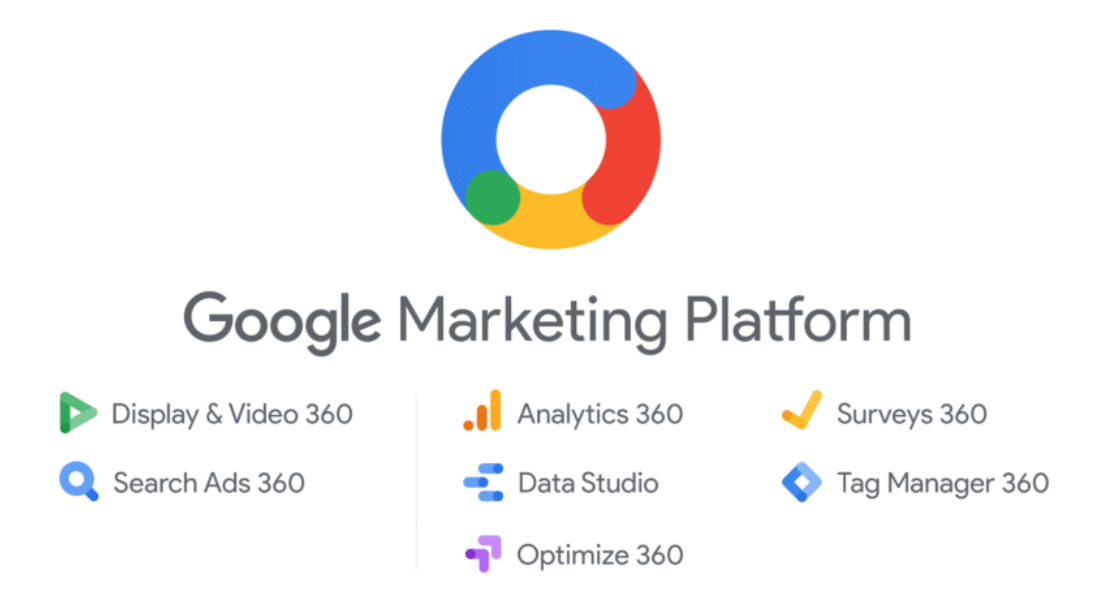 SEARCH Campaigns: Thanks to advanced automation and predictability, Search 360 has made it possible to create and drive a highly efficient performance regime that in the short term generates incredible results.
BRAND PROTECTION Campaigns: Brand campaigns, being the last step of user funneling and collection, are difficult to progressively optimize over time, precisely because they tend to naturally settle on a COS that is itself optimal.
The use of Search 360 has proven to be fundamental in both sustaining revenue and (especially) lowering COS.
In addition to optimising all search campaigns across different engines, it is possible to create bids that aim to maximise ROI by leveraging machine learning and artificial intelligence (AI).
Case study with data from 6 months of management through Google Marketing Platform and Google Search Ads 360
+91% clicks
+139% views
-14% CPC
+9% ROAS
+144% phone calls
+77% Revenue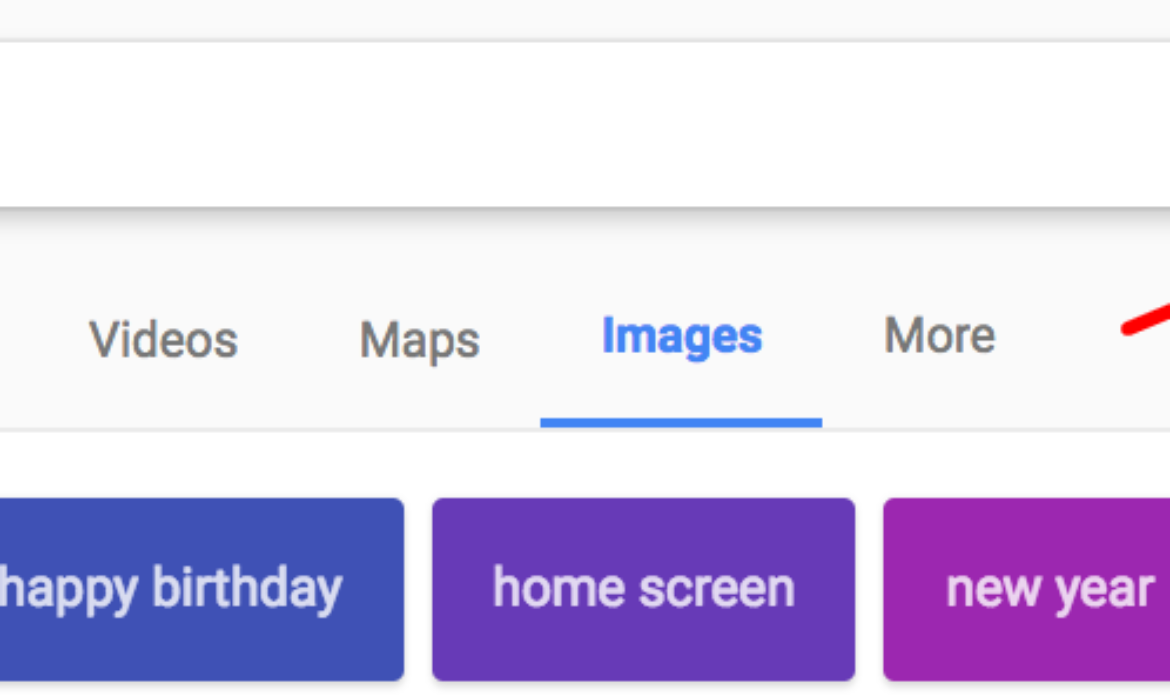 Pro Tip: (Yes this really works)
BUILD LINKS FROM IMAGES
Step-by-Step.
REVERSE IMAGE SEARCH
) Go to Google Image Search and click on the little camera icon.

Google Image Search.
2.  ) Now enter a URL of one of the images of your website and click search.
Now as you can see, there are other websites using this image.
3. ) Contact the webmaster of the website that are using your image and ask them to link back to you.
Now you may think that this doesn't work. But it actually does because its your image and they are using it without giving you any link.
So eventually if you reach out to them, they will give a link back to your site.
Here is a template that might help you:
Hey

I found out that you are using my image on .

The image link is:

Thank you for using my image as a resource to your blog readers. But I found that you haven't given a credit link for the image.

I would love if you give a link back to my website for the image credits.

Thank You
Happy hunting!