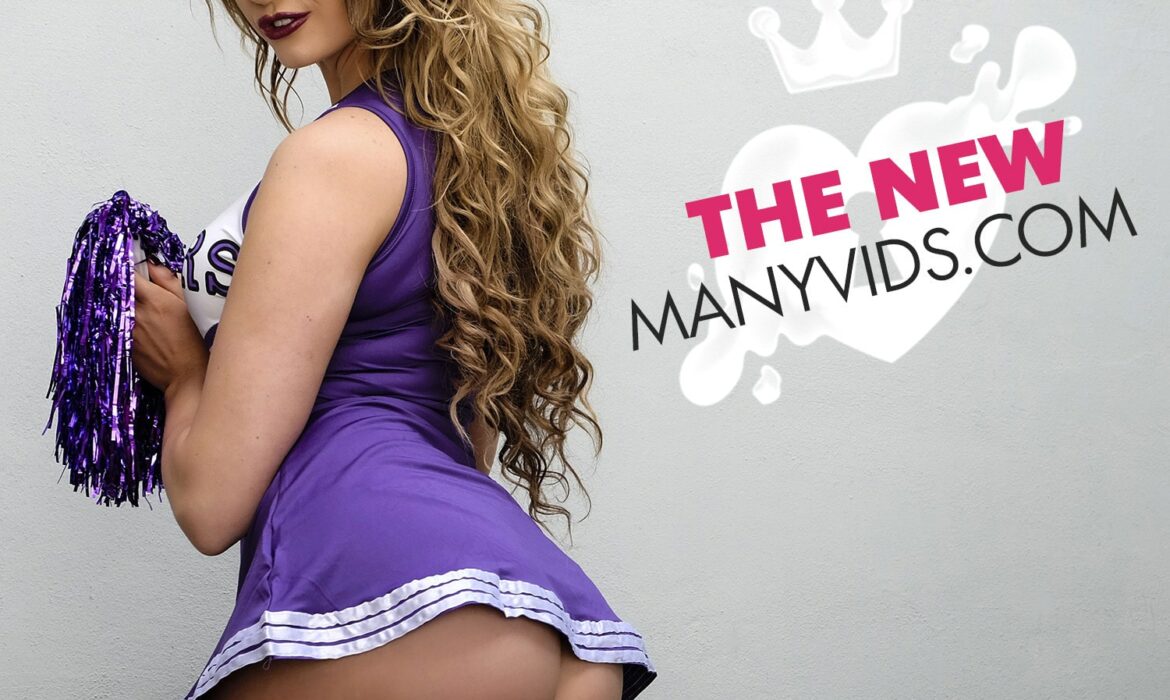 Selling adult content on an online platform is among the easiest ways to make some extra income in this digital era. If you have been watching Indie porn, you may have come across Manyvids. This is an adult marketplace site that has more than three million users.
Many people on this site buy photos, clips, and different services from performers. If you are a performer, you should consider joining this site since it can help you start making money through Fanclub subscriptions, phone sex, and other services.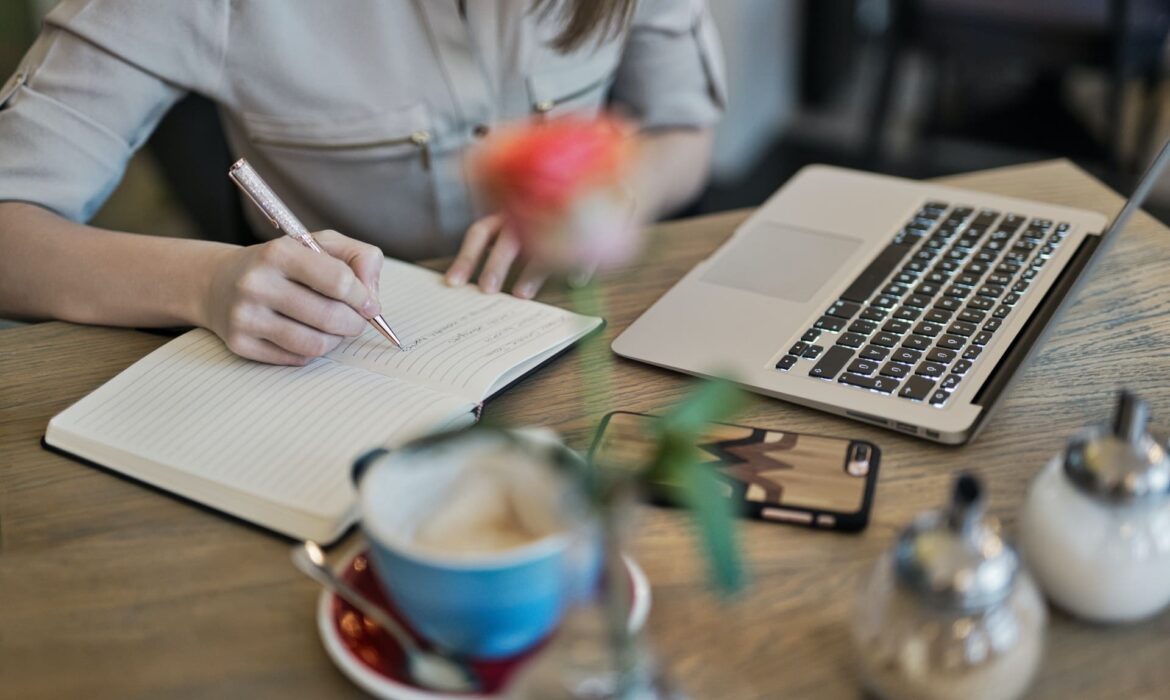 Have you just established an adult website? If yes, you need to look for adult content providers that can help you get legal content for this site. Adult content providers refer to people who have databases on pornstars and models. They specialize in creating and selling quality adult content for different web publications, broadcast systems, as well as print magazines.