SEO for Escort Agencies
web design, sEO and marketing for escort agencies – all in one
Rise to the top
Benefits
Make yourself visible to those looking for your type of service.
Increase conversions and appointment bookings.
Increase the rate of return on your investment.
Maximize the effectiveness of your marketing budgets.
Increased targeted traffic to your Escort business website.
BMF Digital specializes in SEO for Escort agencies.
Our professionals have years of experience and are well-versed in the adult industry's technicalities.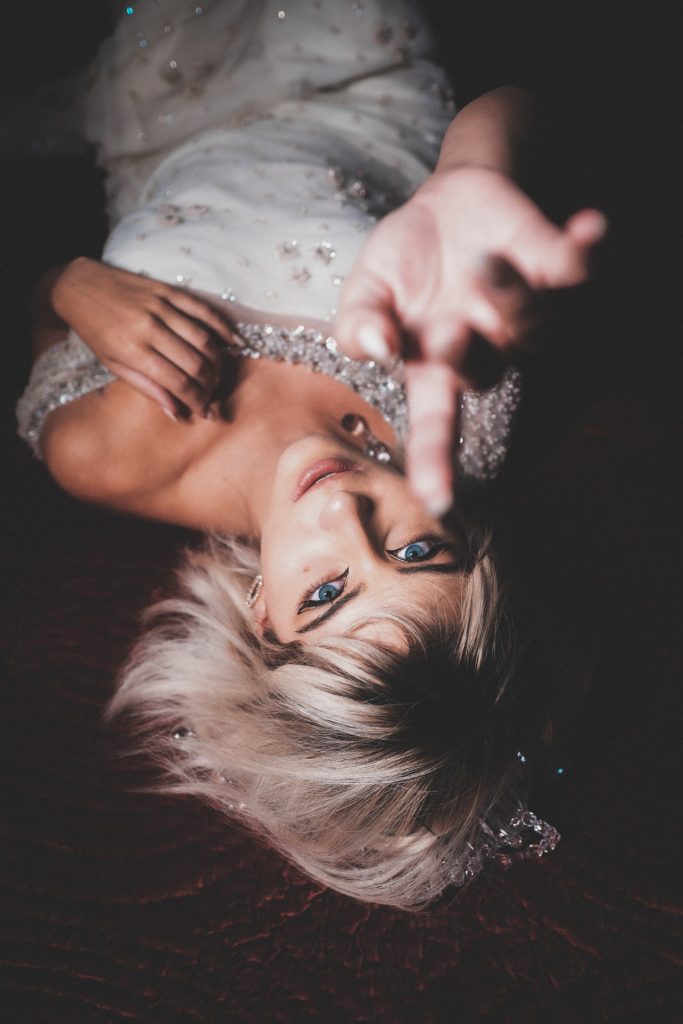 Arra törekszünk, hogy ügyfeleinket boldoggá tegyük
So, let's be happy together