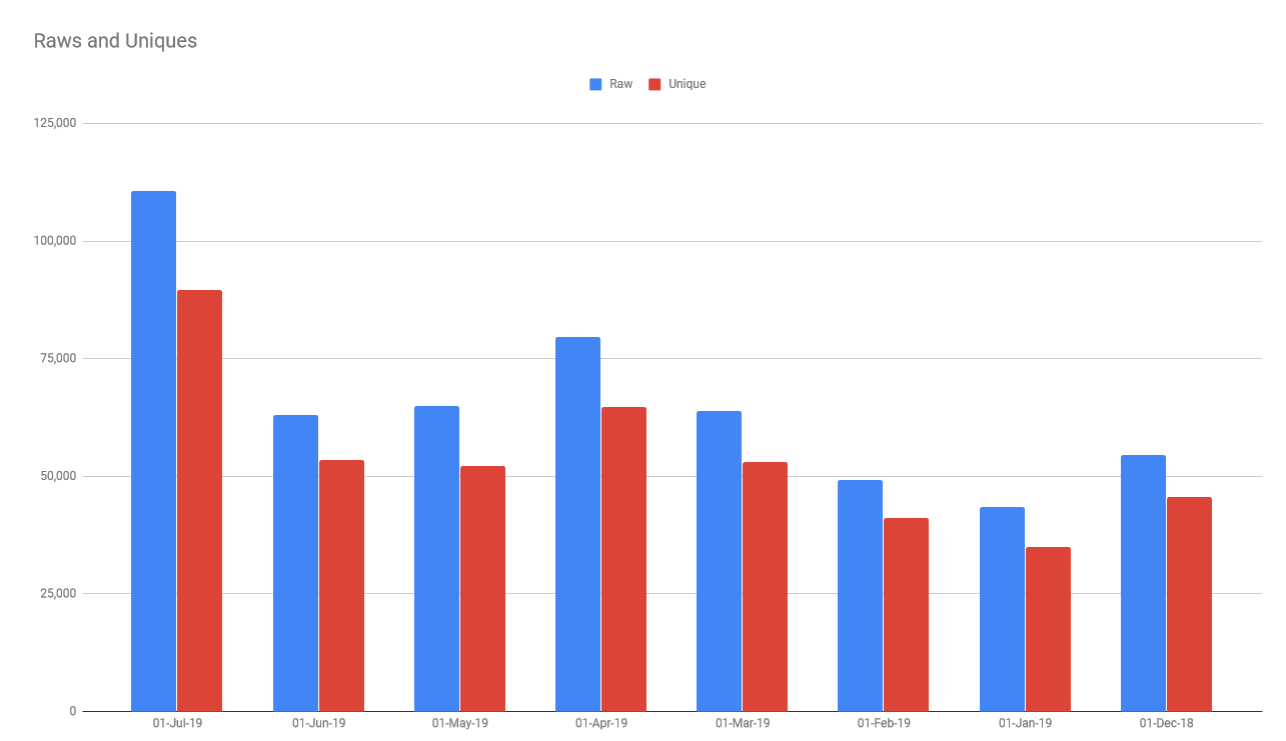 The basic method we used (in boosting traffic) is promoting their content on adult tube sites which receive the most traffic in the world (TOP 30); this can be applied to all kind of niches. For this example, we'll use 'straight' niche.
First of all, we need to thank our client (confidential) in regards to writing this case study. We will not disclose much information regarding name and company.
Boosting traffic:
Part 1: Preparation
We had permission to use their content in order to promote them. First thing was to edit their videos with Adobe Premiere Pro and Adobe Photoshop.
With Adobe Photoshop, we created watermark, and outro images, which later on where added in Premiere Pro – editing or creating these two files will not be shown in this case study, neither the video, in order to protect our client.
Using Premiere Pro, we edited 100+ videos in 3 days by doing the following:
Importing video + watermark and outro into one single Project.
Cutting and editing the full length video and encoding it, resulting in one 8 minute long video.
Editing consisted of adding different kind of effects to it, such as adding transition effects, leaving the video ending without cumshot – to tease viewers.
Adding audio file with sexy female voice, saying: "Visit XXXXXXX.com for more hot porn videos today" – in 3 different locations in the timeline of the video: beginning, middle and ending.
Moving watermark text such as: For more videos visit "XXXXXXXX.com" – direction of moving text, was right to left.
Encoding/rendering was done at 15 target bitrate and 20 maximum bitrate.
Things to keep in mind:
We didn't add stylish watermark + outro
Used original watermark from client, but edited it, a little bit, just to fit in the videos
After video editing part was done, we wrote titles, tags and descriptions, which will be used soon in the next step. The content was kept in Microsoft Excel files and stored on our employees devices.
Part 2: Uploading
We uploaded and submitted 100+ videos to top 30 tube sites in the world, which receive the most traffic. We narroved it down to client's niche, selected the tubes, created channels and managed them accordingly – by adding banners, text links and descriptions for newly created channels.
Amount of videos submitted: 100+
Length of videos: 8 minutes
Size of videos: 200-300 MB
Traffic source was: direct / type-in traffic, clickable banners and links from tubes and a percentage was Google traffic (visitor searched on Google for our clients site).
Stats and graphs (results for 8 months):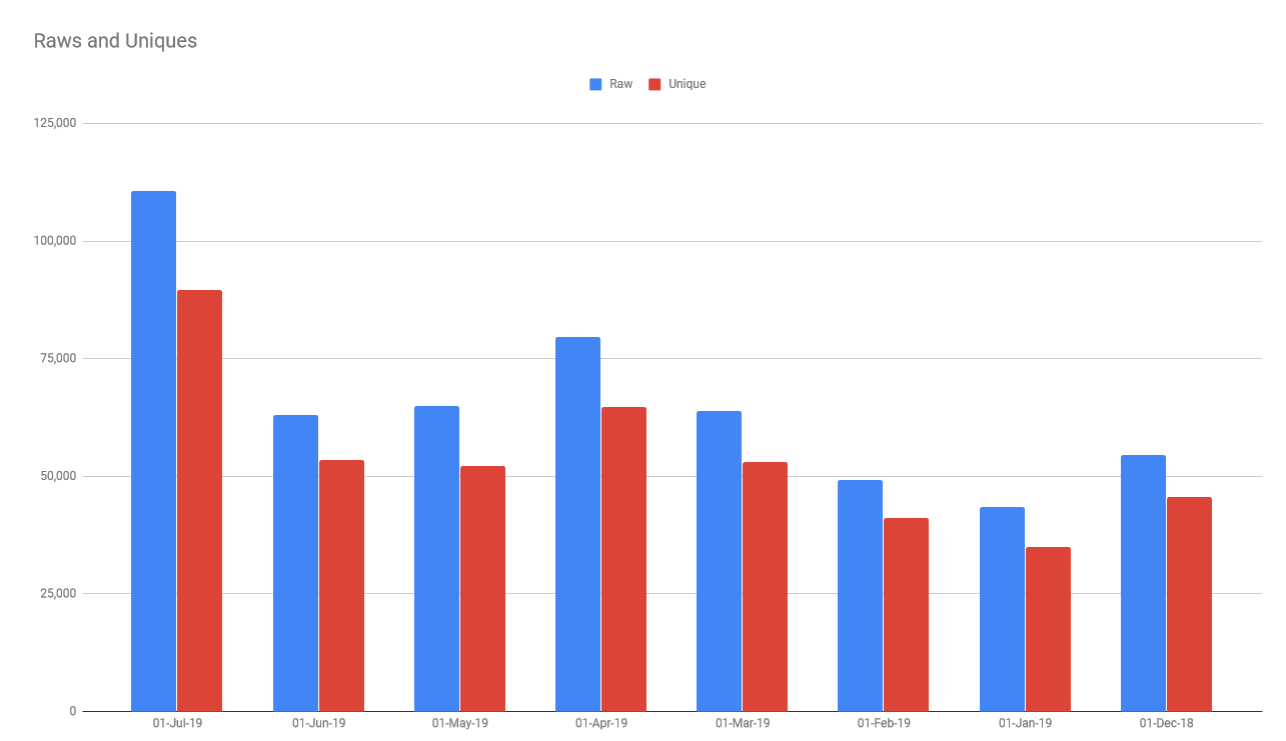 Please note: we can't disclose revenue of our client.
Thank you for reading.
Kapcsolatfelvétel if you're interested in getting your content uploaded, revenue and traffic boosted.